Advantage Tutoring
Dec 09, 2019
2021-07-01 0:02
Advantage Tutoring
Supporting Students Where They Are
Hand-picked tutors and custom plans for each student builds confidence and a perfect formula for learning. Now that's something to celebrate!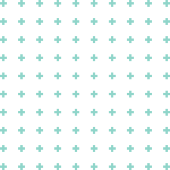 There is never enough time
Stop Spending Precious Family Time Fighting the Homework Battle
The average American family spends less than 37 mins of quality time together. At Advantage Tutoring, we provide individualized academic support, so you can enjoy family time without the homework battle.
Completely Customized
Accessing Your Tutor is Easy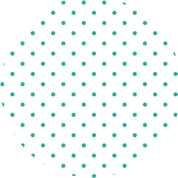 She has a way of connecting with my son so he wants to do his best with her, but is comfortable just being himself.
Jamie Sunenshine
"SUPER creative and fun! My kids wanted more and more!!"
by 58+ Students & Parents on Google
They are more than just tutors. They are friends, advocates, and teachers.
Krystell Womack
It works
Is your student struggling with math?
Click the link below to discover the easiest way to help your student succeed in math. Learn four tried and true steps our tutors use to help students master multiplication every day.
Schedule your call today
3 Easy Steps to Success
Complete the Short Form
Click below and fill in a short request form so we know how to best help you.
Connect With Us on a Call
We will send you some information and a way to book your call.
Meet Your Perfect Tutor
We will hand-select the right tutor for your student's success.
Don't waste another precious family moment fighting the homework battle.