Homeschool Tutoring
Apr 05, 2021
2021-06-29 20:01
Homeschool Tutoring
Learning that fits
There are Many Ways to Achieve Success
Traditional school doesn't always fit the student or your life. How we think of Homeschool has forever changed. Today there are so many options. Let's make a plan together that meets state requirements while providing the support your student needs.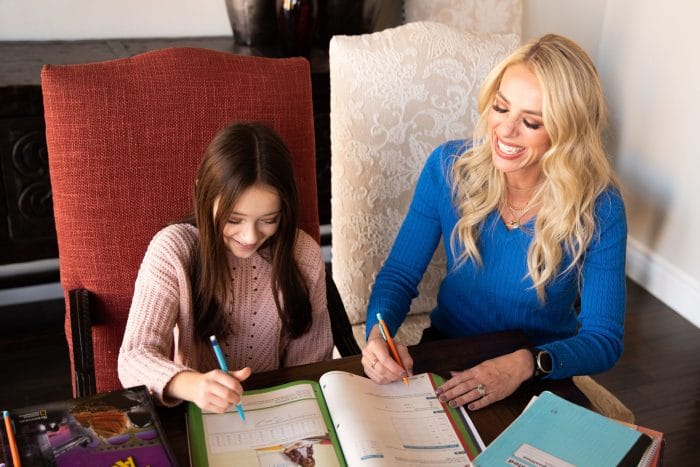 Student-Centered Options
Explore our Tutoring Formats
Testimonials
Why Do People *Heart* Us?
Seeking for verbals of our service quality? Find them here. Everything is transparent and straightforward for your sense of jusitifcation.
HUGE SUCCESS!!
"Thank you for all of your efforts preparing my kids for their finals! All A's for one and all A's and B's for the other! HUGE SUCCESS!!"
They are more than just tutors.
"Jessi and her team are simply amazing! They are more than just tutors. They are friends, advocates, and teachers. My children have gained confidence in their abilities at school and boosted their self esteem. I cannot recommend Advantage Tutoring highly enough!"
I would recommend Jessi and her team to any parent
"I am thoroughly impressed with Jessi and her team at Advantage Tutoring. My daughter has been struggling with test taking, specifically time management. With this being her junior year and needing to take the ACT and SAT, I decided to seek out some tutoring support. We met with Jessi and came up with a plan to support the needs of my daughter and were assigned to an amazing tutor, Caitlin. Caitlin works weekly practicing strategies to improve her approach to testing, concept comprehension and overall confidence in her academic abilities. I would recommend Jessi and her team to any parent who want an individualized approach to your child's academic wellness."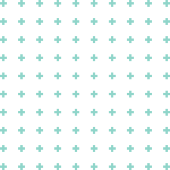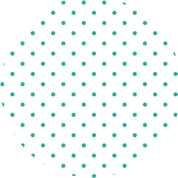 Things to know
Questions
parents ask
Help us get to know your child's interests and academic goals
and we will find the best tutor help.